News 6th June
2019
We hope you've been making the most of the warmer weather and are getting out and enjoying your cars.
Further congratulations to Pete Goulding, who retains his lead in the British Sprint Championship with a solid result at the weekend at the Pembrey event. Pete has our 8-channel relay switched wireless controls and will soon be sporting our sponsorship tag, as we look forward to upgrading him to our solid-state version with enhanced race features next season. Our matching buttonplate bundle for our 10-channel RACE system also comes with its own switch covers and button shroud.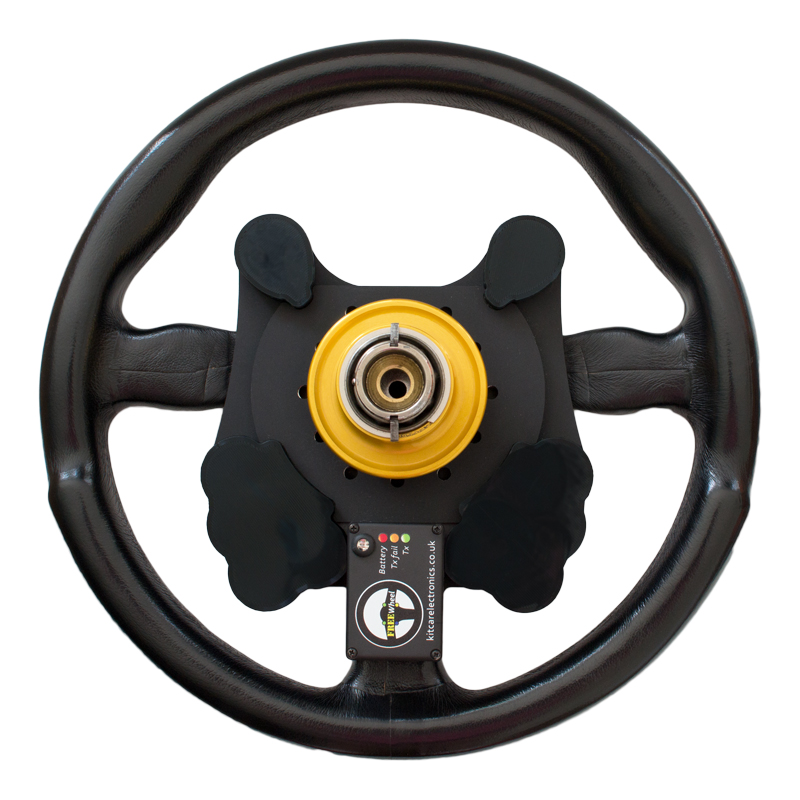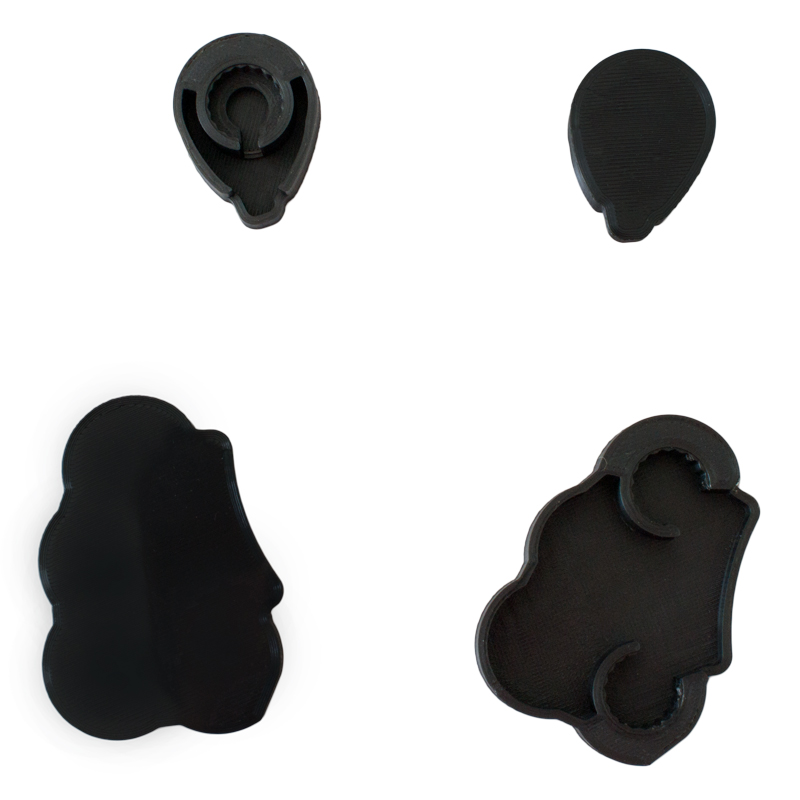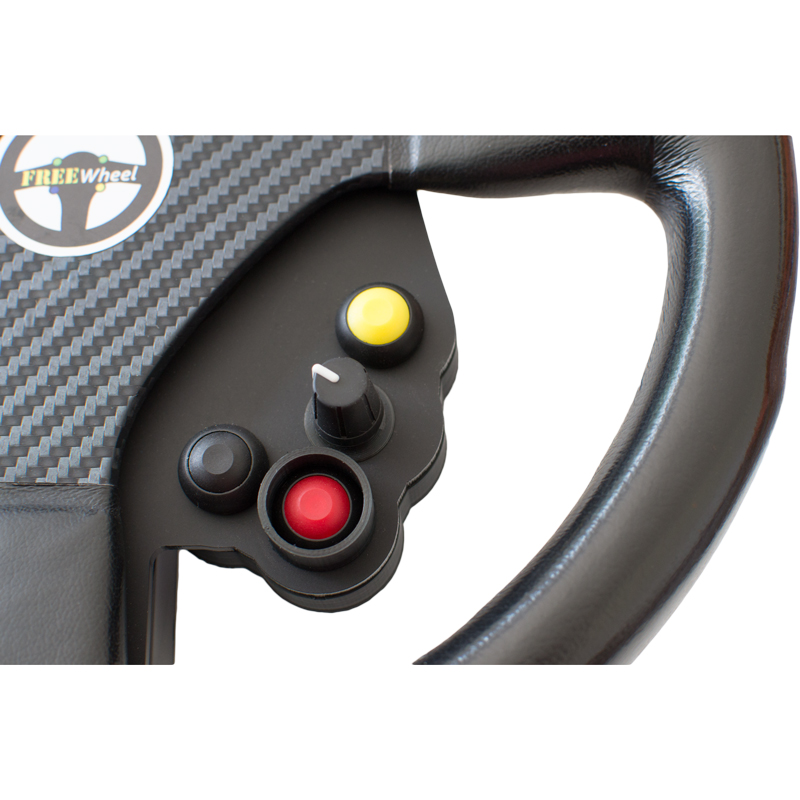 Coming Soon!
Our products are receiving lots of interest from kit and race car manufacturers and we hope we'll have some exciting news to share with you soon - watch this space! In the meantime we have a new buttonplate design coming this week, which we think will be perfect for digidash users and Atom owners. Thanks once again, to a recent customer who gave us some superb ideas.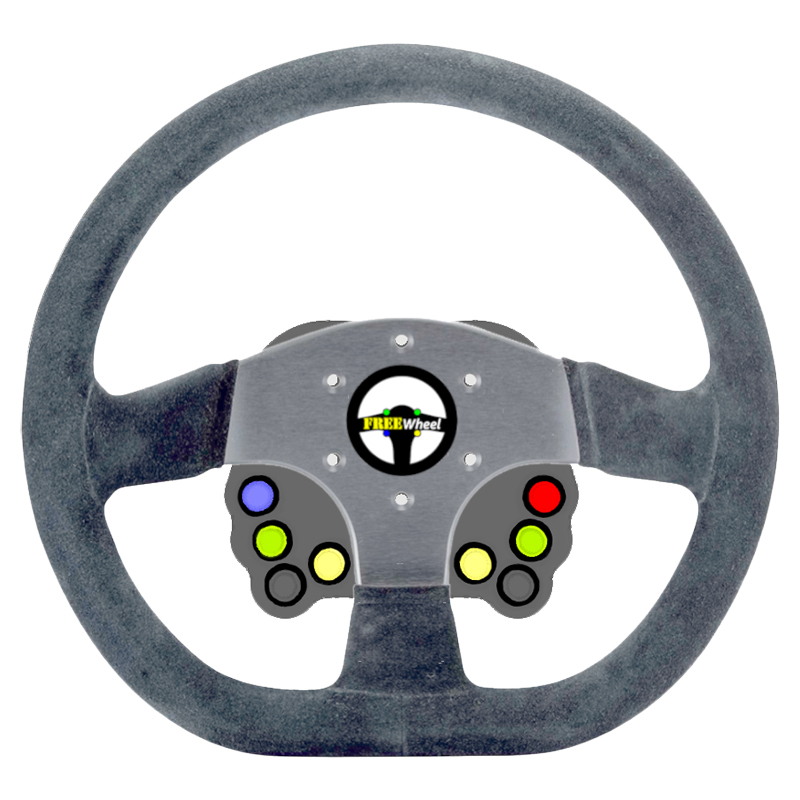 Kit and Race Car Electronics
Kit cars, race cars. We love them for their simplicity but sometimes this comes at a price - features that we take for granted in our mainstream cars can be sorely missed. We've all come to indicate for a turn only to find we've still been indicating since the last turn two miles back...

We also love an upgrade. Fitting push-buttons to an F1-style steering wheel is a great project but how do you use them to control your lights and indicators?
Or maybe you already have buttons or shift paddles on your steering wheel but you're fed up with broken cables and want an easily-detachable wheel, and so are thinking about adding a wireless control system?
Keen to take your racing to the next level? With rainlight feature, wireless rotary switch support (traction slip control? multimap boost switching?), relay or solid state switching and USB reprogramming, there's a FREEWheel for you.
Products

Featured