News 20th
March 2019
Introducing the Easyfit FREEWheel transmitter option! Easyfit is the fastest, neatest way of attaching the transmitter to your steering wheel, and a matching backplate with suitable pushbuttons is also available. Easyfit is available for 4-channel, 8-channel and our 10-channel RACE FREEWheel systems. With Easyfit, you can even order the transmitter pre-assembled to our backplate and buttons so all you have to do is bolt it onto your wheel. Easyfit - available by Contacting Us now, and in the web shop in the next few days.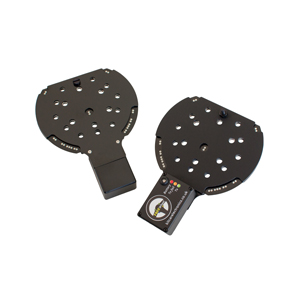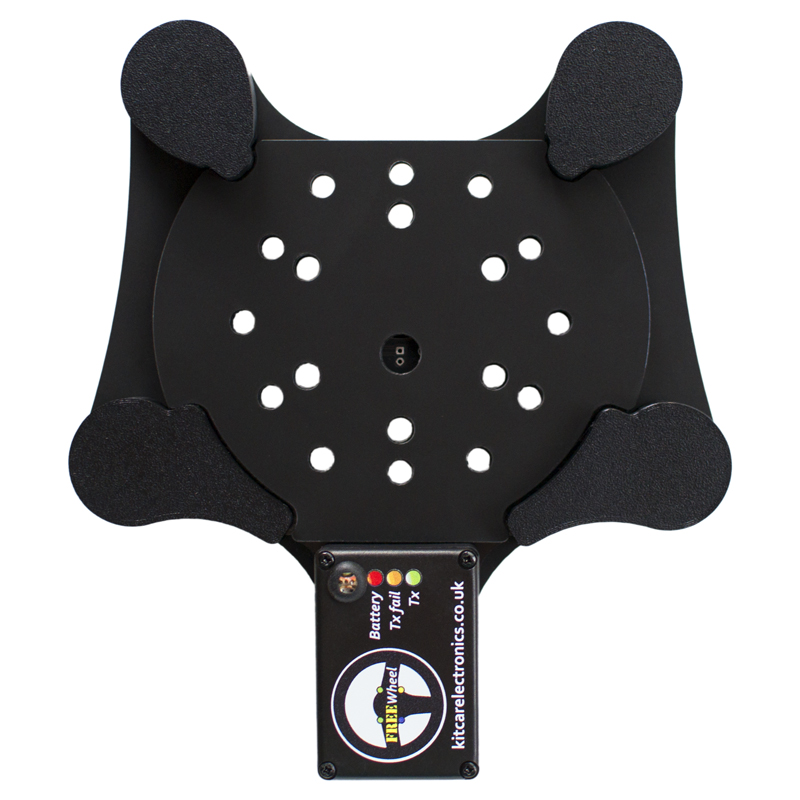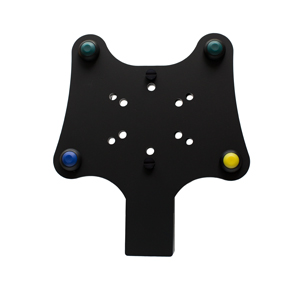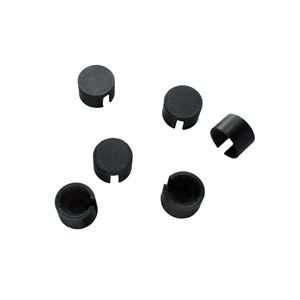 Gemzoe Motorsport has been busy, as have those awesome chaps over at Street Bandito. Thanks for the credits guys!
Kit and Race Car Solutions
Kit cars, race cars. We love them for their simplicity but sometimes this comes at a price - features that we take for granted in our mainstream cars can be sorely missed. We've all come to indicate for a turn only to find we've still been indicating since the last turn two miles back...

We also love an upgrade. Fitting push-buttons to an F1-style steering wheel is a great project but how do you use them to control your lights and indicators?
Or maybe you already have buttons or shift paddles on your steering wheel but you're fed up with broken cables and want an easily-detachable wheel, and so are thinking about adding a wireless control system?
Keen to take your racing to the next level? With rainlight feature, wireless rotary switch support (traction slip control? multimap boost switching?), relay or solid state switching and USB reprogramming, there's a FREEWheel for you.
Products

Featured