Caterham owners!

We have been building up a demo wheel to show how our FREEWheel systems and buttonplates fit the standard Caterham 280mm steering wheel, pictured.
They fit the 260mm wheel too.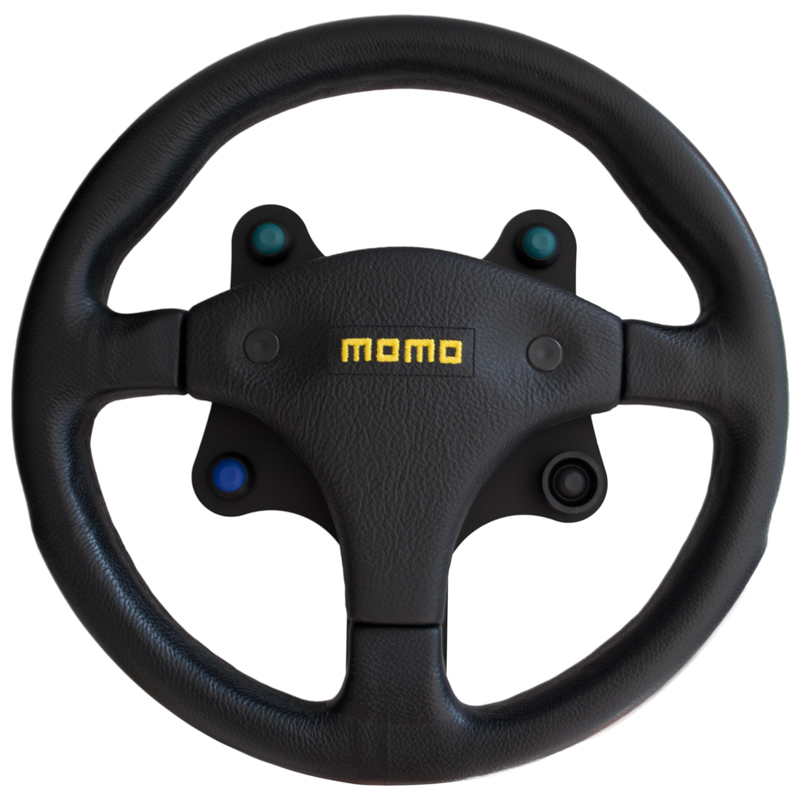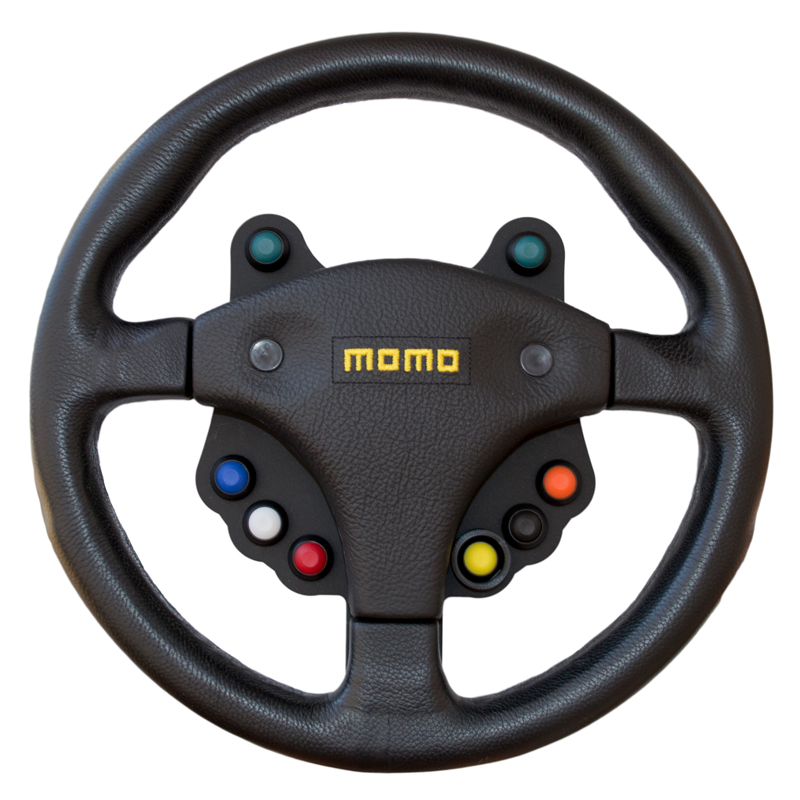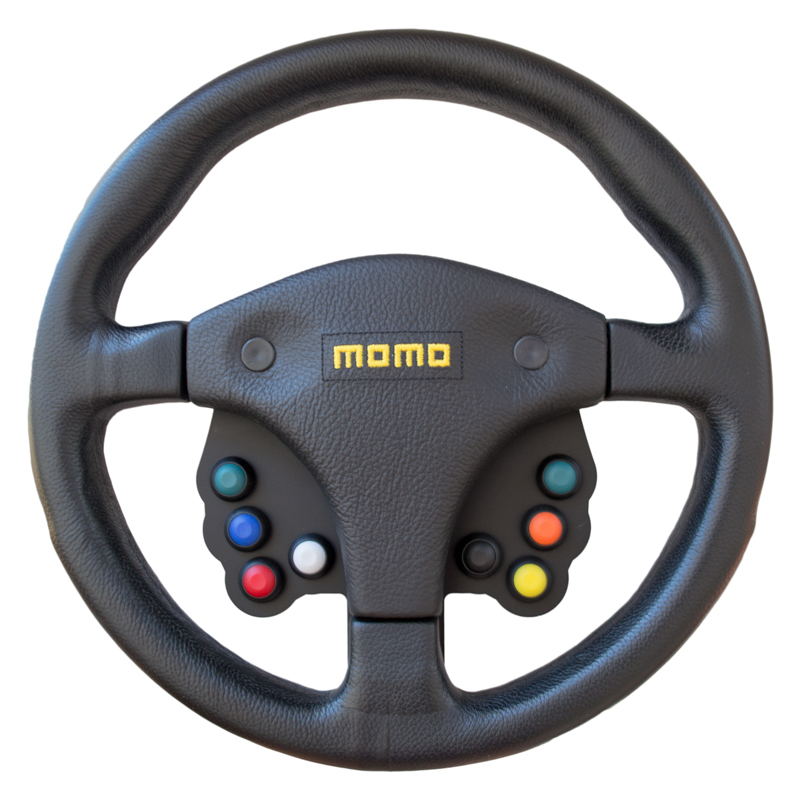 Our RF wireless system lets you do away with a curly cord and have pushbuttons at your fingertips with a minimum 5-year battery life - guaranteed.

The regular setup on our 4-channel FREEWheel is auto-cancelling indicators, main beam and horn. Wiring is straightforward and you don't lose your dash switches - and we'll include our custom shroud for your horn button to avoid accidental pressing.

If you're considering outsourcing your FREEWheel installation, Contact Us and we'll direct you to your nearest FREEWheel wiring expert.
FREEWheel - for all detachable and fixed steering wheels.

Kit and Race Car Electronics
Kit cars, race cars. We love them for their simplicity but sometimes this comes at a price - features that we take for granted in our mainstream cars can be sorely missed. We've all come to indicate for a turn only to find we've still been indicating since the last turn two miles back...

We also love an upgrade. Fitting push-buttons to an F1-style steering wheel is a great project but how do you use them to control your lights and indicators?
Or maybe you already have buttons or shift paddles on your steering wheel but you're fed up with broken cables and want an easily-detachable wheel, and so are thinking about adding a wireless control system?
Keen to take your racing to the next level? With rainlight feature, wireless rotary switch support (traction slip control? multimap boost switching?), relay or solid state switching and USB reprogramming, there's a FREEWheel for you.
Products

Featured